3 Holiday Hacks For Busy Families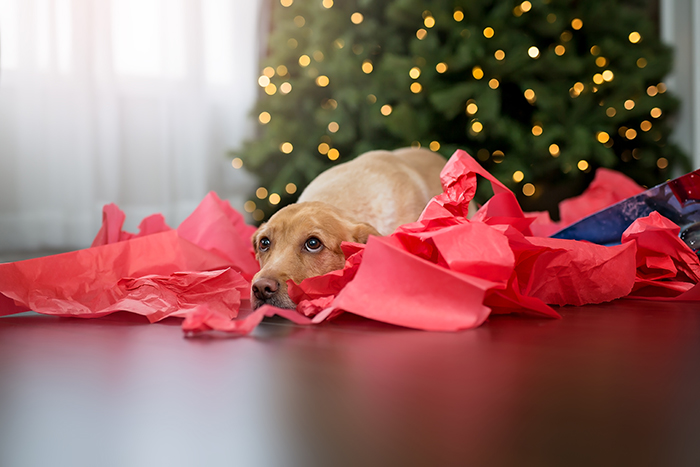 The holidays are a spectacular and unforgettable time, but, let's be honest, they can also be incredibly stressful. Decorating, ordering gifts, wrapping those gifts, and keeping all of your relatives fed and in good cheer can knock the holiday spirit right out of you. Don't get overwhelmed this year. Instead, try these three holiday hacks to keep your sanity and still give your family the best Christmas ever:
Let someone else do the cooking.
Why are holidays so focused on eating? Because gathering for a meal is one of the ways that we bond with our family. But spending days getting ready for the meal instead of chatting with your visitors doesn't add anything to the experience of eating together.
This year, let go of the desire to cook everything from scratch and order it instead. You can still get high-quality food—without the hassle of actually preparing it. Order a pre-made dinner from your local grocery store or find a good catering service online this Christmas. Ask around for recommendations from friends. You deserve to enjoy sitting with your guests while everything heats up in the oven.
Shop online.
There is absolutely no reason to deal with the hassle of mall traffic thanks to the prolific offerings of online retailers. Do all of your shopping online this year, and keep an eye out for coupons and free shipping offers. Online shopping means lower costs and lower stress.
Additionally, many websites give shoppers the opportunity to create a wish list. This is a fun way for kids to pick out exactly what presents they want this year. They can even share the list with relatives and Santa.
Take a minimalist approach to decorating.
It might seem like getting rid of decorations means you're a Scrooge, but you can still have a festive Christmas without being the brightest house in the neighborhood. This year, opt for simple decorations in lieu of an elaborate display. Hang a wreath on the door, put a few lights on your porch, or simply tie a red bow on your mailbox. Instead of spending a whole weekend decorating, take some time with your family to look at other people's Christmas decorations. Make up a batch of hot chocolate and go for a pajama walk through the neighborhood, or pile into the van to cruise around town looking at lights.
When it comes to the holidays, the best thing you can do for your family is to relax and have fun with them. Take these ideas into account when you're planning your Christmas, or come up with your own hacks to get you through the season.