Ask Your Elf To Come Back For Your Child's Birthday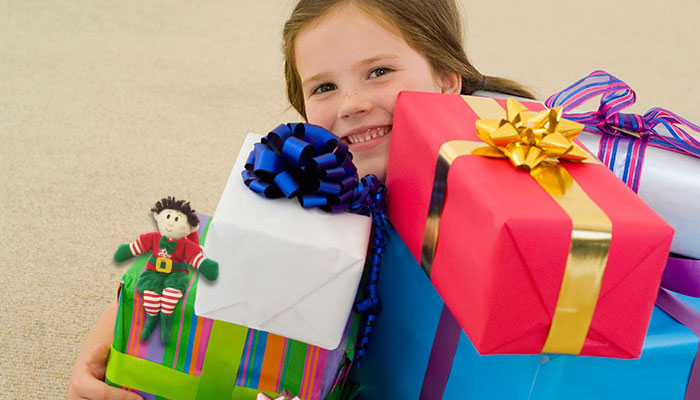 If your child absolutely loved the days leading up to Christmas, when she was able to enjoy her Elf's antics every day, you might be wondering about other events to ask your Elf to come back for throughout the year.
Asking your Elf back for your child's birthday is the perfect opportunity to have more fun with your Elf. You can invite your Elf back for the special day alone or have her show up a week ahead of time to help your child celebrate her special day with plenty of love and excitement. Here are our favorite ideas for this celebration:
1. Send a letter to the North Pole.
Santa needs to know that your child wants her Elf to come back to visit for her birthday! Make sure that you send the letter a few weeks in advance so that your Elf will have time to request time off for the special day (everyone knows Elves work hard all year long preparing for next Christmas!).
2. Plan an Elf-friendly birthday surprise.
There are plenty of birthday celebration events that your Elf might enjoy being a part of! She could help with a special birthday-morning breakfast, bring a present for your child to open earlier in the day before the party starts, or write a letter to your child, giving her a hint about a special birthday surprise (Elves can be a little mischievous when they're on vacation).
3. Get in some birthday cuddles.
After all, there's nothing better than a few snuggles with her favorite Christmas friend! A birthday is the perfect chance to spend a little more time with a much-loved (and missed) Elf.
Elves don't disappear when Christmas is over. Instead, they'll have plenty of opportunities to come back throughout the year and spend a little additional time with the children they've come to love. Don't exclude your Elf just because December is gone! Instead, invite her to come join in the fun.