Collecting Joy: A Fun Way For Children To Create Smiles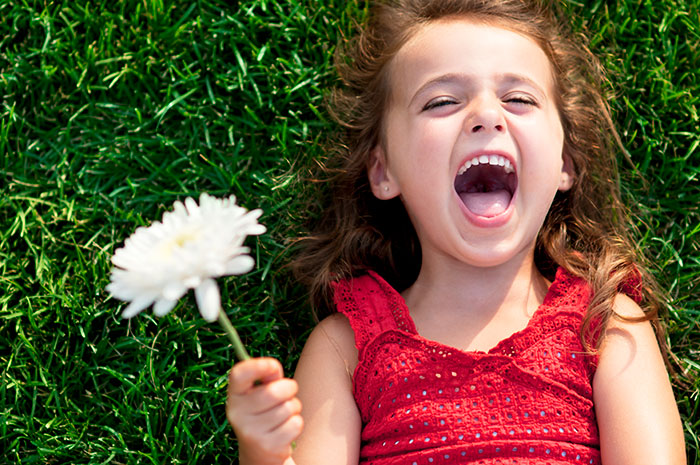 Children absolutely love scavenger hunts! The game Collecting Joy is a new twist on an old standard that kids will love. You can teach your child how to create and spread smiles with this fun and interactive checklist. They will have a blast playing the game, and will learn how their actions affect their own mood and that of others.
One child can play on his or her own, but if she has a buddy or a sibling, the children can challenge each other for the most smiles collected. Have the children award themselves one point for each smile they receive and another point if they also smile.
Collecting Joy Scavenger Hunt
(1 point for each smile collected)
Collect your own smile by making a silly face in the mirror. ___
Give somebody a compliment. ___
Write someone a nice note and deliver it. ___
Tell a joke to a friend or family member. ___
Do a silly dance by yourself or with friends. ___
Do a favor for a family member without being asked. ___
Read a funny book. ___
Watch a funny movie. ___
Help someone who needs it. ___
Tell somebody that you love them. ___
While the game is mostly for children, it can also be played as a family. It provides a wonderful opportunity for discussion about how it feels to share joy with others.
Here are a few ideas for family treats to end the game:
Creating and spreading smiles each day is the key to a happy and joy-filled life. There is no better gift for children than knowing that they are able to give and receive joy so easily. Happy hunting!