Elf Magic Brings Special Spring Fun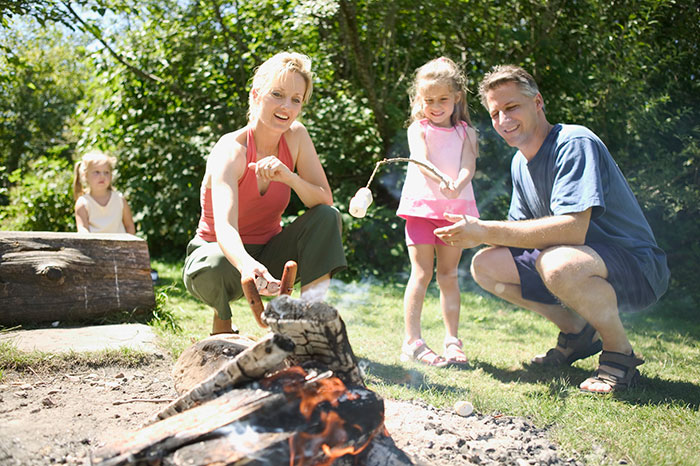 Spring activities are for that time of year when we come out of hibernation to meet a world that is blossoming with life. And that means that spring fun is right around the corner. Did you know that Elves are actually an important part of spring?
Yes, Elves love winter. But Elves love spring, too! After all, they are the kings and queens of the forests—and they're the keepers of much of the magic on earth. When spring comes around, the Elves want to celebrate the beautiful season of pretty flowers blooming and animals being born.
Bring the goodness and wisdom of the Elves home this spring by planning these Elf activities that are full of wonder, mystery, and imagination.
Tell Fairy Tales
Children are the only ones who have even greater daydreams and imaginations than Elves! Make a family date for a picnic in the park, and be sure to bring along the Elf. While you are enjoying the natural beauty all around you, have the children think of a beautiful fairy tale, and then tell it to the Elf. And don't stop there! The Elf loves to hear about each child's day and what they've been up to since the winter.
Build A Campfire
Don't miss the opportunity for Elf magic while the weather is good! The outdoors is a great place for campfires and family fun times under the stars. Go around the campfire and have each person take a turn to tell a story or talk about a wish. It's warm nights like these that your Elf will remember during those cold winter months. Unleash all the wonder and power of spring by bringing back some Elf magic while the weather is warm. The excitement and fascination sparked by Elf visits are like no other.