What to do When Your Elves Return to the North Pole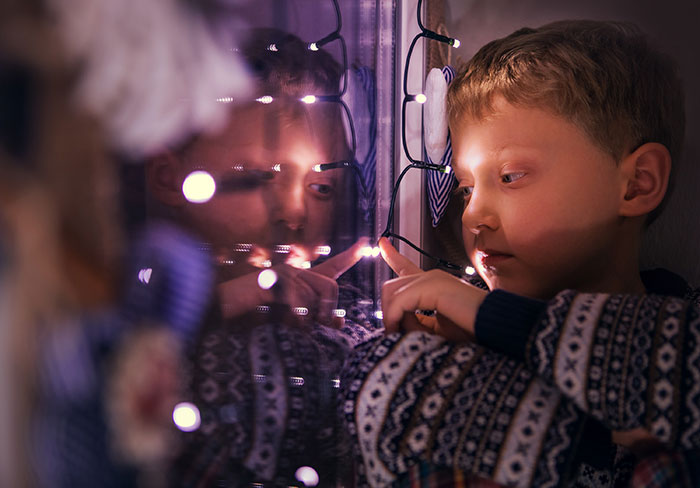 Unfortunately, all the Elves pack up and head to the North Pole for Christmas. They help Santa deliver the presents on Christmas Eve and then head back home to start work for the next year. While you may miss your Elf after they leave, it's good to know they are doing big things up at the North Pole all throughout the year. So, if you're missing your pint-sized friend, here are a few ways to make that transition a little easier.
Create a Scrapbook
If you don't want your Elves to miss a thing while they are at the North Pole, create a scrapbook throughout the year. Take pictures of everything from your birthday to your school play. And when your Elves come back after Thanksgiving, they'll love to sit down with you and see everything that happened.
Get a Polar Pet
There are lots of polar pets available for adoption at the North Pole. Perhaps a penguin, a husky, a reindeer, or a polar bear (or two) are just what you need to get you through the holiday season. All of these animals are fluffy, cuddly, and a great reminder of Christmas spirit.
Ask Your Elf to Visit
If you ever want your Elf to come visit you throughout the year, all you have to do is write Santa a letter and ask. If your Elf isn't too busy, Santa will usually send them down for a short visit. And remember, Santa is especially lenient when someone is having a birthday.
Before too long, we'll start to see Christmas décor in stores once again. But before it returns, enjoy your time with your family and friends, and spread holiday cheer everywhere you go. Feel free to write to Santa or your Elf anytime. Check out this stationary to send your letters straight to the North Pole.