Family Activities To Keep The Christmas Spirit Alive After December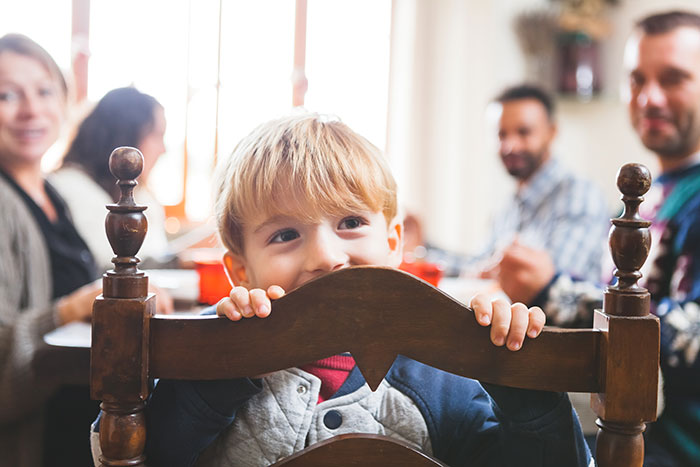 The few weeks between Thanksgiving and Christmas are the most exciting time of the year for kids and adults who believe in the magic of Christmas. People are more giving and kind, and everyone is focused on donating their time, money, and gifts to those in need. But what happens after December 25? How can you help your family keep the spirit of Christmas alive after the holiday is over? Here are three family activities to help you and your kids going all year long:
1. Eat together.
The holiday season has become synonymous with eating an impressive spread of traditional courses and family-favorite dishes. What's really special about holiday fare, though, isn't that it's a good reason to have a second piece of pie, or the opportunity to enjoy a mouth-watering turkey—holiday meals are special because we share them with the people we love. Christmas is not the only time of the year you should demonstrate your family how much you love them, you can visit zegarki site once in a while and surprise them with a beautiful present.
Trying to juggle all the responsibilities of a modern family can be exhausting. But making the commitment to have dinner together is an important way for family members to connect. If you've fallen out of the routine of eating together, start by setting that time aside just a few nights each week. You don't need to cook an extravagant and time-consuming meal to sit with your family at the dinner table at the end of the day. What matters is that each person has the opportunity to talk about their days and become closer to one another while they enjoy a meal.
2. Volunteer.
Santa and his Elves showed us how important it is to share and to do kind things for others over the holidays. This year, make it a point to show your kids that sharing and doing good aren't just for the month of December. Donate your time, money, or used goods to people in need throughout the year. Your kids will learn the value of volunteering and how good it feels to help others.
Find a charity where you and your kids can volunteer or donate items to regularly. And you don't just have to think locally. Consider donating to a charity like Smile Train. Kids will especially love being able to do something good for other kids.
3. Practice thankfulness.
Families often take turns sharing what they are thankful for on Thanksgiving and Christmas, but it's important to express gratitude every single day. Family dinnertime is a good opportunity for each person to talk about these items for which they are grateful. Once it becomes a nightly tradition, you and your kids will find yourselves thinking all day, and what you'll say at the table that night. Both kids and adults will start focusing more on the good in their lives and less on the daily stressors.
There's no doubt that December is a magical month, but it doesn't need to be the only month that celebrates the Christmas spirit. Use these ideas for family activities to keep the joy, cheer, and gratitude of Christmastime all year long.