Pumpkin Bowling and Other Fun Fall Activities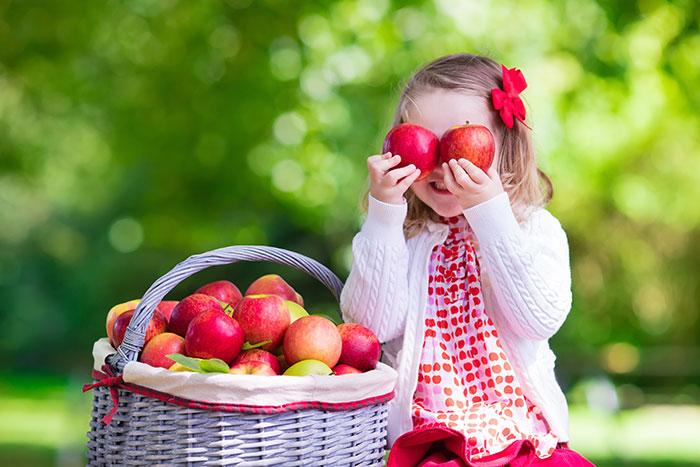 September is here and fall is just around the corner. The holidays are beginning – our toes on the starting line for the race toward Christmas. Families looking to enjoy crisp fall days inside or out should consider these fall activities.
Pumpkin bowling
This unique sport requires a slight or moderate hillside, a few empty buckets or barrels of different sizes and small, child sized pumpkins. Lay the buckets on their sides in various places going down the hill, At the top of the hill, players will take turns bowling the pumpkins down the hill, trying to land them in the barrels. Getting a pumpkin in a barrel at the bottom of the hill is worth more points than a barrel at the top of the hill. For older children and young teens, consider adding a few obstacles such as hay bails or other fall items to add to the challenge. For an indoor alternative, stack toilet paper ghosts in a pyramid across the room and bowl to knock over the ghosts.
Find a fall colors tour
Companies offer the opportunity to view and photograph fall leaves in their various shades through driving, walking, and train tours. Take the family out to enjoy the splendor of this beautiful time of year.
Visit a pumpkin patch or orchard
It is easy to pick up your carving pumpkin at the grocery store, however, a day of fun will be had by going to the patch and picking one yourself! There is no shortage of places to go, simply search for local orchards and pumpkin patches near you. Take in all the area has to offer. Many have orchards where you can pick apples, walk through corn mazes, ride hay rides, drink cider, eat donuts, and more!
Even though the days are getting shorter and everyone is busy with back to school activities, make time to get out and have some fun this fall.