4 Kid-Approved Christmas Activities That Parents Love, Too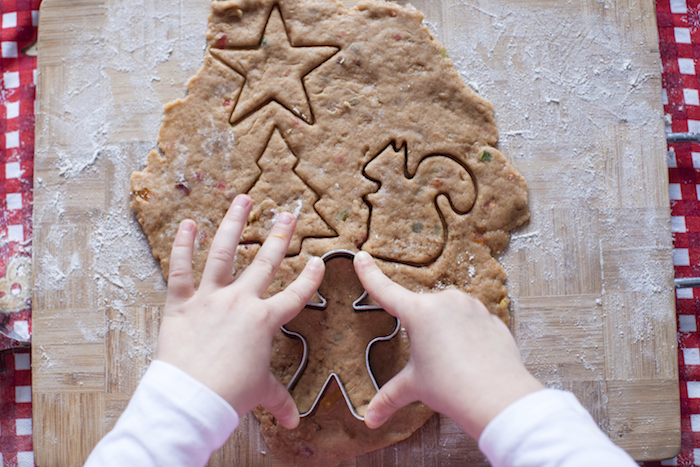 Christmas is getting closer, and you know what that means: twinkling lights, hot chocolate, sledding, presents, parties, cookies—and so much more. Whether you want to establish traditions for your family's first Christmas together, or you're looking for fun things to do during another holiday season with the whole family, there are plenty of options.
The key to any successful holiday gathering is an activity that's fun and memorable for both children and adults. Here are four fun Christmas activities that will make everyone happy
1. The Pickle Ornament Game
It sounds silly (and it is), but this one is a lot of fun. Here's how it works: The ornament looks like a pickle and it is hidden on the Christmas tree as the very last ornament. The child who finds the pickle gets a prize. If there are many children present, you may consider taking turns hiding the pickle on the tree and letting the child who finds it be the person who gets to hide it next.
The origin of the pickle ornament is somewhat of a mystery. Some say that it was originally a German tradition, but no one knows for sure. Whatever the origin, the Christmas pickle-ornament  game is a little offbeat and a lot of fun.
2. Giving Straw For The Manger
Through good actions, children provide the baby Jesus a soft and warm spot to sleep. Get a bundle of straw or hay, and during the month of December, each time a child performs an act of kindness, she gets to add a piece of straw to the manger.
By Christmas Eve, the manger will be well supplied with lots of soft straw, and the child will feel proud of the good work she has done. This Christmas activity is such a good time for both children and adults, that it may become a beloved tradition.
3. Ding-Dong Leave The Cookies!
You may remember that old game of ringing a doorbell and then running away, called ding-dong ditch. Instead of playing a silly prank, let the children do something nice for the neighbors by playing ding-dong leave the cookies!
Dedicate one evening to turning on your favorite Christmas music and decorating cookies with children, friends, and family. The more the merrier, but make sure you have frosting and other decorating materials prepared ahead of time!
Then, make a fun service project out of it. Bundle the cookies along with a quick note, place the cookies on your neighbors' doorsteps, ring the doorbell, and run away before the door is answered. This is a great holiday activity because it involves the things we love most during this time of year: family, friends, and good deeds.
4. Christmas Cookie Exchange
Start your very own Cookie-Exchange Party. Invite friends and family to a party and ask everyone to bring a dozen homemade cookies to exchange. By the end of the night, each guest should go home with a container full of all different kinds of cookies.
There are many different ways you can celebrate during the holiday season that make the time fun for children and adults alike. When everyone is having a good time, you'll be able to relax and enjoy the special moments that this time of year inevitably brings.