3 Brilliant Ways To Make The World A Better Place With The Christmas Spirit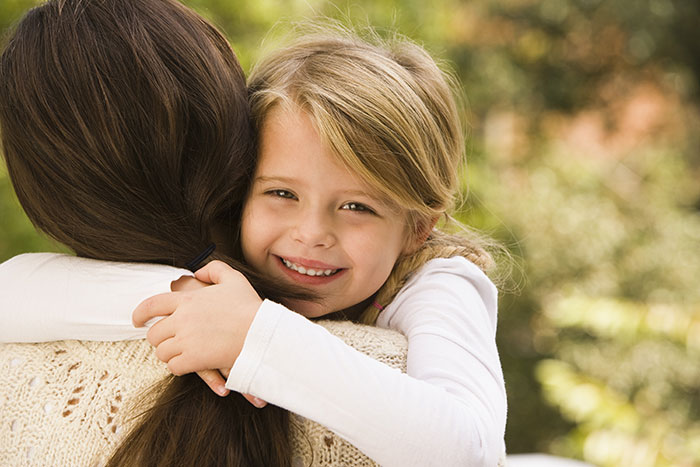 The holiday season was beautiful – the family got together, dinners were enjoyed with loved ones, and you completed everything on your list (and more). But after you rang in the new year and life returned to normal, you realized that something was missing: the joy that comes from the Christmas spirit.
In fact, if everyone tried to spread all the joy and goodwill we see during the holidays throughout the year, the world would be a better place. Here are three brilliant ways you and your family can keep the Christmas spirit alive year-round:
1. Spend more time with loved ones.
The holidays always bring people together. From your distant cousin to your best friend from high school, you see many faces you don't get to as often as you should. Holiday dinner parties feel more about the company than about the food.
Embrace the Christmas spirit by making an effort to stay connected year round. This isn't always easy when your loved ones live far away and everyone keeps busy schedules. But you don't necessarily have to meet for a long dinner. Instead, connect with the special people in your life by sending a handmade card, planning a lunch visit every few months, or making time for a video chat.
By staying close to your family and friends, you not only get to enjoy their company more, but you also teach your children how important it is to show your loved ones they matter.
2. Express gratitude.
The heightened sense of gratitude we feel during the holidays comes from the realization of just how much we have to appreciate. Holiday cheer and thankfulness has the power to minimize our troubles, regardless of how big or small they are.
Make a point to be conscious of the positive moments in your life and be grateful for the blessings you have. The best part? Scientific studies have found that people who show gratitude are happier, healthier, and sleep better than others. What a beneficial practice to implement in your family's life!
3. Be generous.
The beauty of Christmas isn't just in the twinkling lights, the cascading snowflakes, or the star on top of the tree. It's also found in the art of giving.
There are plenty of ways your family can give thoughtfully and practice generosity throughout the year. Donating clothes that are no longer worn, giving away toys that are no longer played with, and volunteering your time to a worthy cause are all ways to keep the generous spirit of Christmas going strong.
Even though the holiday season has ended, embrace the Christmas spirit, and make the world a better place through friendship, gratitude, and generosity 365 days a year.