Thanksgiving Elf Fun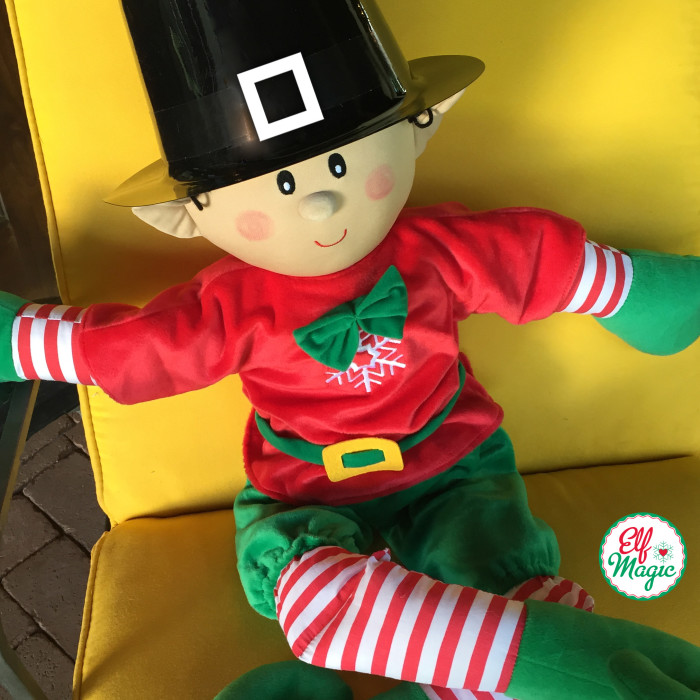 Every Thanksgiving at the North Pole, several Elves are chosen to perform the traditional 'Turkey Day' pageant. The Elves look so festive in their costumes! The Elves can also be found chatting about their impending Christmas break and ride on the St. Nick's Express. They will have their travel tickets and passports in hand, ready for another unforgettable season full of laughs, mischief, adventures and togetherness.
Want to find an Elf friend to share these magical times with? We've got you covered. Meet the Elf Magic Elves!